We are excited that Sarah Pierce Photography and Minneapolis Headshots has been selected as a top portrait photography studio in the Minneapolis area! Expertise.com looked at 323 photographers in the Twin Cities and selected us to be in the top! We're honored to be among the other talented photographers in the area.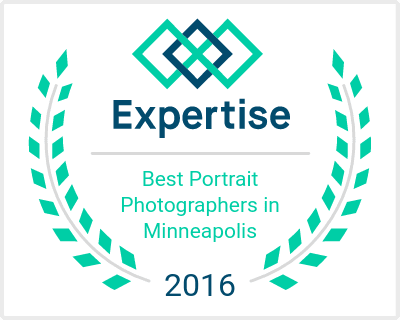 Thank you, expertise.com!
To book a session with Minneapolis Headshots, please click HERE.